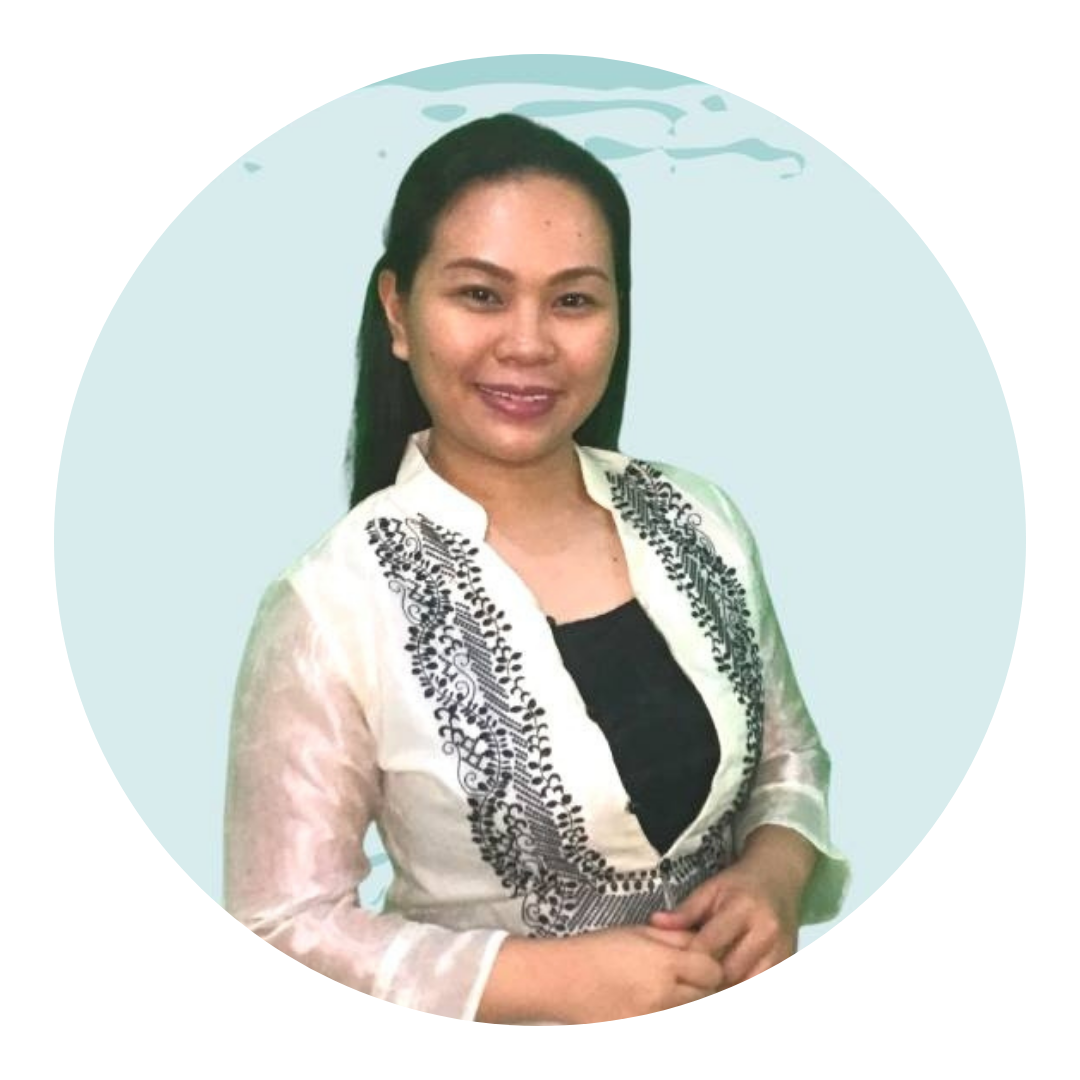 Xyra Joy Gan Hernandez


Podcast and Social Media Virtual Assistant
"Very detailed, informative and easy to understand!"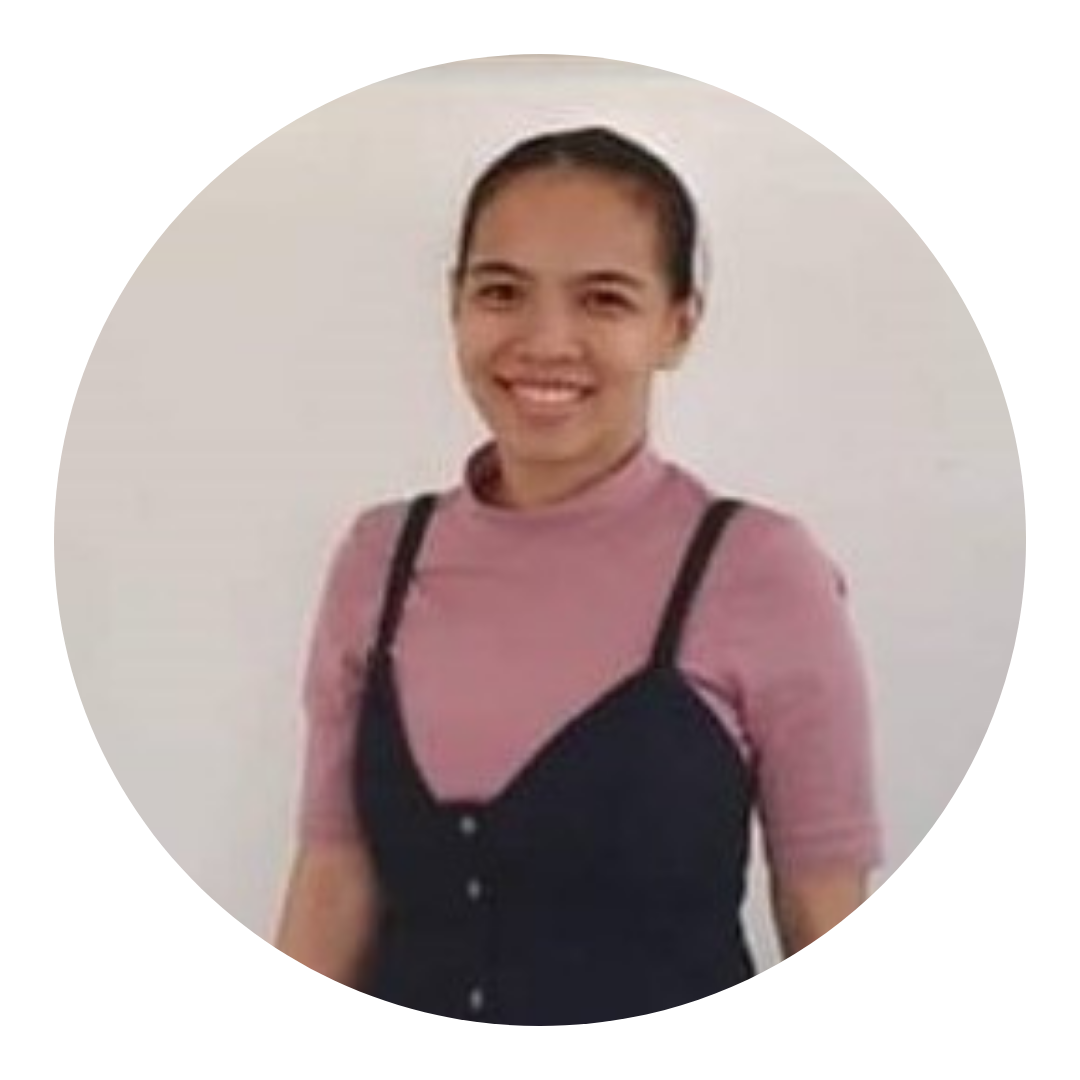 Emma Concepcion Tribiana
Aspiring Podcast Host and Podcast Manager
"I love that I feel more confident in getting out there and offer podcast virtual assistant/manager service after completing the lesson. After completing the course, I feel like I am going to be able to use all my learning in managing my own podcast and a good career in the podcasting niche."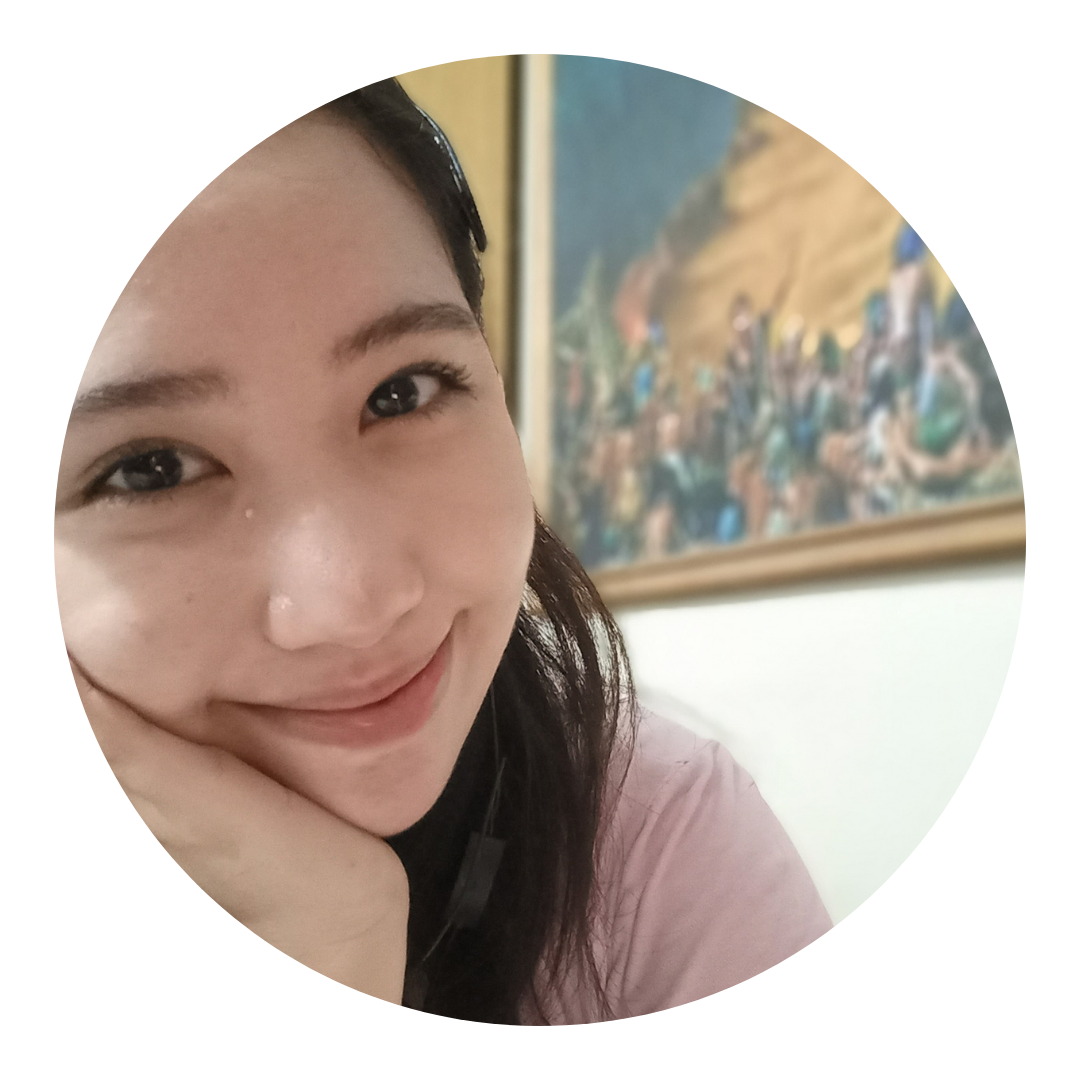 Sheariah Crown Aguinaldo
Podcast Editor
"I loved the resources provided, very helpful, and also that we'll have a one on one coaching session."